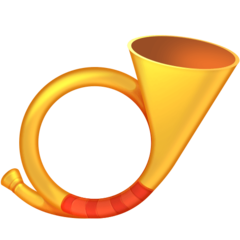 Due to Corona Policy in several European countries the postal services are still not to be counted on for their normal delivery schedules.
Most notably the dutch mail service PostNL and belgian post (B-Post) can sometimes meet their 2-3 days promise, but the delivery can also take much longer.
If you need your Phidgets and Atlas Scientific parts within a certain time frame, for example for your business use, we would advise to select our Parcel or even Express service in our checkout system.