EZtronics likes to offer innovative, interesting and easy to use prototyping products from Phidgets, Arduino, Actuonix, Maxbotix, Sparkfun, Adafruit, Atlas Scientific, Devantech, Akafugu and many more brands.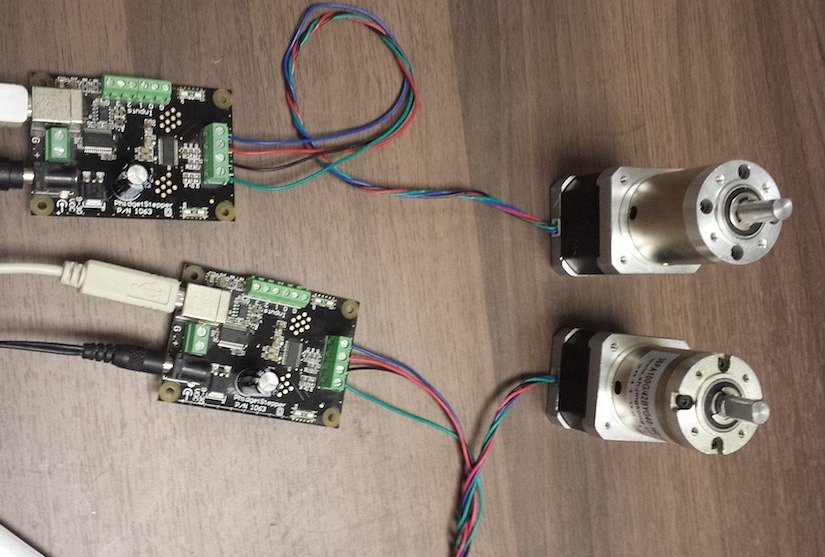 If you have technical questions about Phidgets, Arduino, microcontrollers or electronics, please don't hesitate to contact us via (info AT eztronics.nl). We are also available by phone, but please send us a message first.
---
Our history
EZtronics was founded by a group of friends in 2006, to provide more easy access to certain electronics parts for universities and polytechnics. We started selling Phidgets systems as the first distributor for the BeNeLux countries. About a year later we were also the first official Arduino reseller for many years.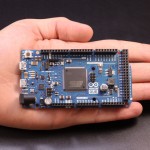 We mainly deal with business to business sales. But we also love to develop our own stuff by tweaking systems and tune them to do what we like them to do. We like sustainable development and always make sure that our energy efficient dedicated servers are running on sustainable energy sources. EZtronics has been part of many development projects around the globe. If your company wishes to participate, kindly contact us.
---
Our contact information is as follows
EZtronics VOF
Hardveld 23
5482DG Schijndel
Netherlands
T: [0031]-[0]30-2421478 (11 am – 4 pm)
E: info @ eztronics.nl
V: NL819038957B01 (BTW / VAT number)
Customs: NL819038957 (EORI number)
K: 17217322 (KVK / Chamber of commerce number)